Hotel Ivalo is located in the heart of the village of Ivalo on the shore of River Ivalojoki. The highway E75 runs through the village and the distance from the hotel to Ivalo Airport is only 8 kilometers. The village of Ivalo is administrative and commercial centre of the Municipality of Inari, making all the necessary services within short walking distance of the hotel.

Distances from Hotel Ivalosta

| Destination | Distance to destination |
| --- | --- |
| Bus stop | 50 m |
| Ivalo airport | 10 km |
| Railway station, Rovaniemi | 290 km |
| ************************ | ****************** |
| Saariselkä | 30 km |
| Kakslauttanen | 41 km |
| Nellim | 42 km |
| Lemmenjoki | 86 km |
| Utsjoki | 165 km |
| Kirkkoniemi, Norway | 238 km |
| Pykeija, Norway, Arctic Ocean | 254 km |
| Murmansk, Russia | 293 km |
| Vadso, Norja, Arctic Ocean | 301 km |
| Alta, Norway | 353 km |
| Nordkapp, Norway, Arctic Ocean | 390 km |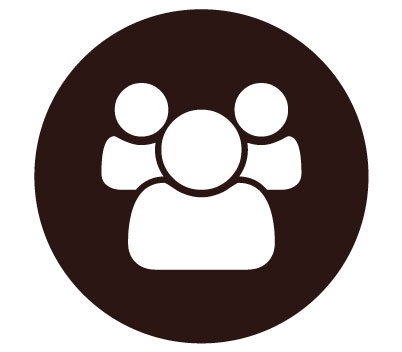 Hotel manager
christin.sieppi@hotelivalo.fi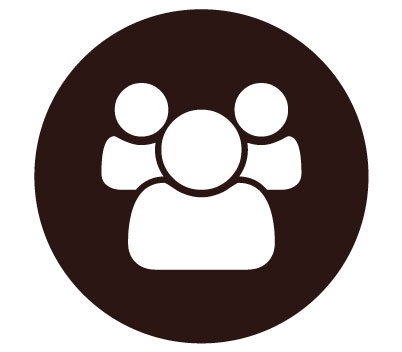 Activities
sales@clubnord.info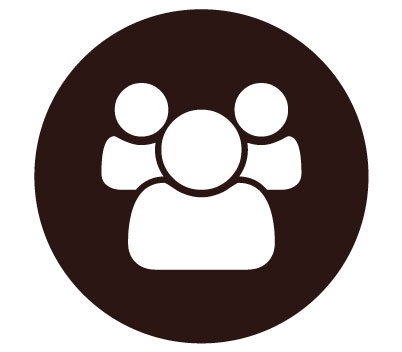 Sales
hotelivalo@hotelivalo.fi
Your room is one click away
Greetings from the owner family
This is us, the family Suomalainen behind Hotel Ivalo, Club Nord and Aurora Village.
We all grew up in Lapland, then we explored other countries individually and today we find ourselves back together in our favorite part of the world. Our group has evolved along the years; now there are kids and cats and dogs, even horses! But all of this has brought us even closer and we enjoy working together every day.
We are lucky to be surrounded by lovely, professional people; our staff. They make sure your stay is what you hope it to be.
A warm welcome to experience the beauty of nature, the cleanness of air and water, the magical Northern lights and the silence. That is what we call home, Lapland.
Hope to see you in Hotel Ivalo & Aurora Village soon!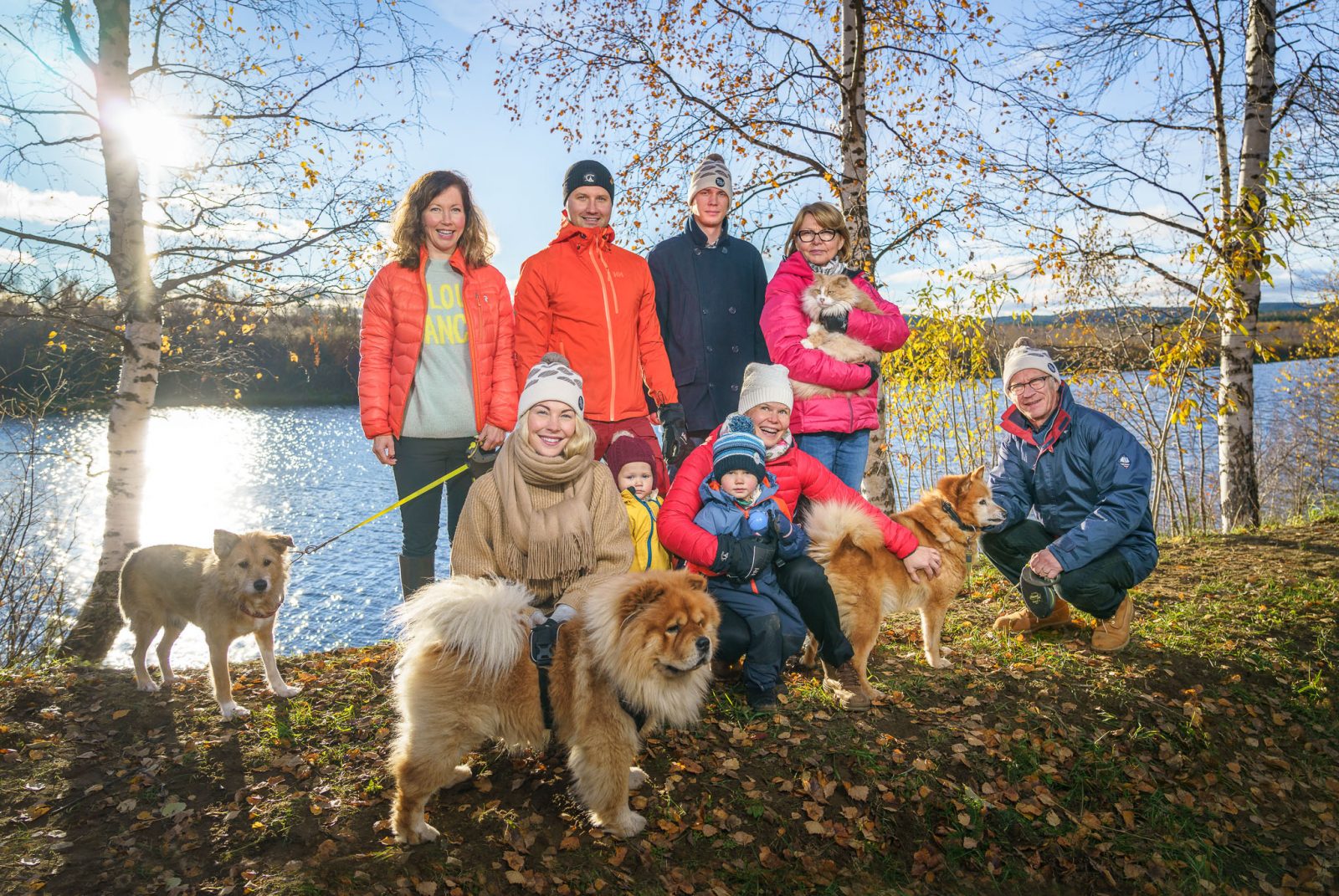 Hotel Ivalo was originally built 1982 and expanded in 1990. In addition to comfortable and pleasant accommodation, Hotel Ivalo is the place for meetings and training days, product presentations and small-scale exhibitions, weddings and other magnificent parties.
© 2018 Hotelli Ivalo. All rights Reserved.
Hotel Ivalo
Ivalontie 34
FI-99800 IVALO, Finland
Tel: +358 16 688 111
Fax: +358 16 661 905
Email: hotelivalo@hotelivalo.fi